Expert Web Development Services
Your website is the heart of your digital identity: it should be dynamic, interactive and bring visitors back to engage with your brand.
At The Geek Hut, we pride ourselves on building bespoke websites that weave your business needs into the back-end, enabling your teams to manage your site and create engaging content using the worlds most popular Content Management System (CMS) WordPress. Guided by your vision, our development team will develop the custom features you need to achieve your goals.
Using the latest front-end technologies, we'll create subtle animations and interactive elements to wow your audience without compromising on functionality.
The result is a custom-built website that's fast, reliable, secure and ready to scale with your business.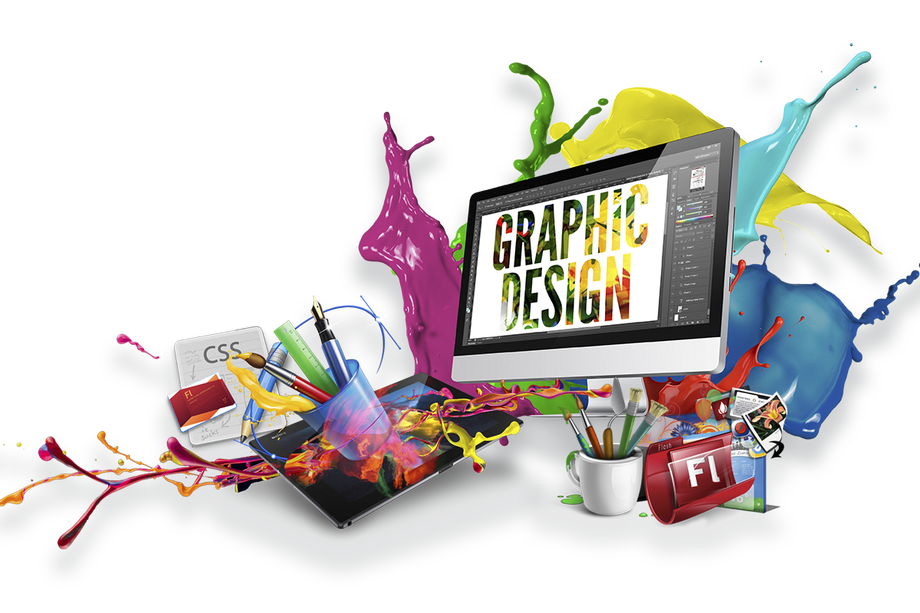 What Makes Us Sooo Good?
Expert-led
With countless years of experience in custom WordPress design and development, we'll help your business benefit from the world's most popular CMS, and SEO tools to enhance content performance.
Security
Our approach decouples WordPress CMS from the front end technology, to tighten security further, and improve speed overall.
Lightweight
We'll build your site to suit your specific needs, creating the custom functions to make it faster and more secure, whilst removing any bloat. Your CMS will be fully editable, flexible, and intuitive to use.
Control
Since WordPress is open source, you'll have the freedom to work with any experienced WordPress developer in the future.
Why WordPress?
WordPress is a content management system (CMS), software used to build, modify, and maintain websites.
It is also the most popular CMS on the market, powering 65.2% of websites whose CMS we know. That translates to 42.4% of all websites – nearly half of the internet.


Scalable

Easy To Use
WordPress is an incredibly versatile website platform that allows users to build all kinds of sites. If you want to start a blog, attract new clients with an online portfolio, post video tutorials, or create a business website, you can use WordPress to do so.
It's excellent for beginners, too, as it's significantly more accessible than coding a website from scratch. There are many online courses and resources to learn WordPress as well as a large and active community.
Throughout the build, we'll provide dedicated project management so you'll always have a point of contact and deliver training to your teams. Once live, we give a 30 day guarantee to make sure you're 100% happy with how it's working.