How We Work
Your website is your opportunity to stand out. So why settle for something bland?
First things first, we need to talk.
Before building any website, we will first invite you along for a discovery session. This is where we can get to know one another and decide if we want to work together.
Then, it's the pretty design part.
Once we decide to go ahead and we've got all the info we need from you. Our designers can begin to work their magic. As within a short period of time, you'll receive the most beautiful mock-up you've ever seen of your website. We will then schedule in another session where you can tell us any amends or changes you would like before the build begins.
Lastly, the high techie-techie bit begins.
Once all designs and functions are confirmed. The blueprint will be passed over to one of our developers in order to begin your build. You'll then be contacted when your website is finished and ready to go!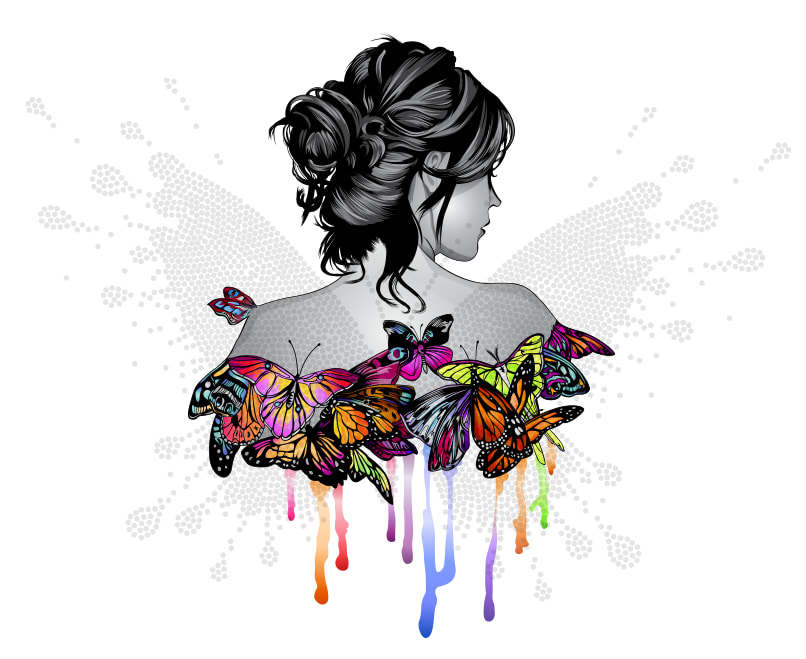 What Makes Us Sooo Good?
Bespoke
We're artists at heart, and it shows. Your new website will be hand-crafted to create one-of-a-kind websites that break industry stereotypes
Thoughtful
We'll draw on insights from discovery workshops to make informed decisions on the user journeys, content hierarchy and sitemap
Seamless
Our designers combine creativity with a deep understanding of user needs to deliver meaningful and relevant digital experiences.
Impactful
Your website's the centrepiece of your visual identity. We make every click count through creative design and UX that converts.
Why Is Creative Web Design Important?
If only given 15 minutes to consume content, 66 percent of people would prefer to see something beautifully designed versus something plain and simple. Your website's design is an important part of your online marketing presence. To build a better website for your business, you must understand the importance of web design.


UX/UI In Mind

Mobile First Design
We'll design each page at mobile and desktop resolution, crafting prototypes for you to test and explore. Where changes are needed, we'll listen and learn to make sure your new site exceeds expectations.